The fact is, you already know a lot about your farm: field records, input purchase information, soil tests and more.
Precision agriculture takes your information and gathers even greater detail. From this, a variable rate prescription for seed and nutrients is created and application instructions for those inputs are loaded into computers in your tractor, sprayer or seeding implement.
Working with GPS technology, the computers tell the equipment to deliver exact amounts of products precisely where they will do the most good. Working with Echelon can take you even further.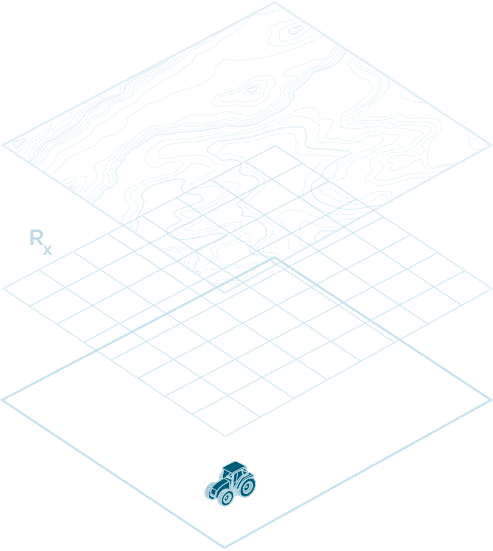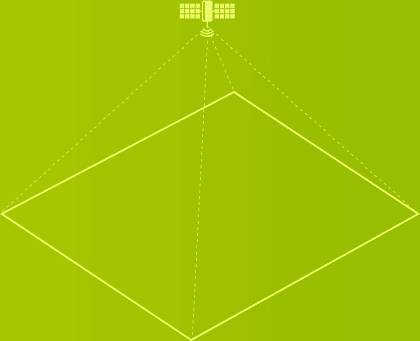 Echelon field mapping is more exact.
Using high definition mapping, satellite imagery and evaluation of field data, we can pinpoint the areas of challenge and opportunity in your fields. Then we work with you to arrive at a personalized variable rate prescription for seed and fertilizer – it's the best way we know to deliver the highest value for every input dollar. But we don't stop there. From planning through harvest, Nutrien Crop Advisors support our leading agriculture technology with their own expert local advice.